Night Marche
Vegetables picked in the morning are sold from 16:00.
On the way home from work, I bought delicious vegetables with good freshness and cooked them. That's what food education is all about!
It is difficult for families of people who have jobs to shop in the morning, so the vegetables that I went back to buy in a hurry for my family's rice are a lot of tired things, and the food is a little wasteful. You've had that kind of experience, don't you?
It would be great if you could be excited about the richness of home cooking with ingredients that can see the faces of fresh producers just on fridays at the end of the month, the joy of cooking, and the faces that delight children.
It's a little delicious today, but it's also a food education.
Collaboration: Rice shops, producers, convenience stores in the city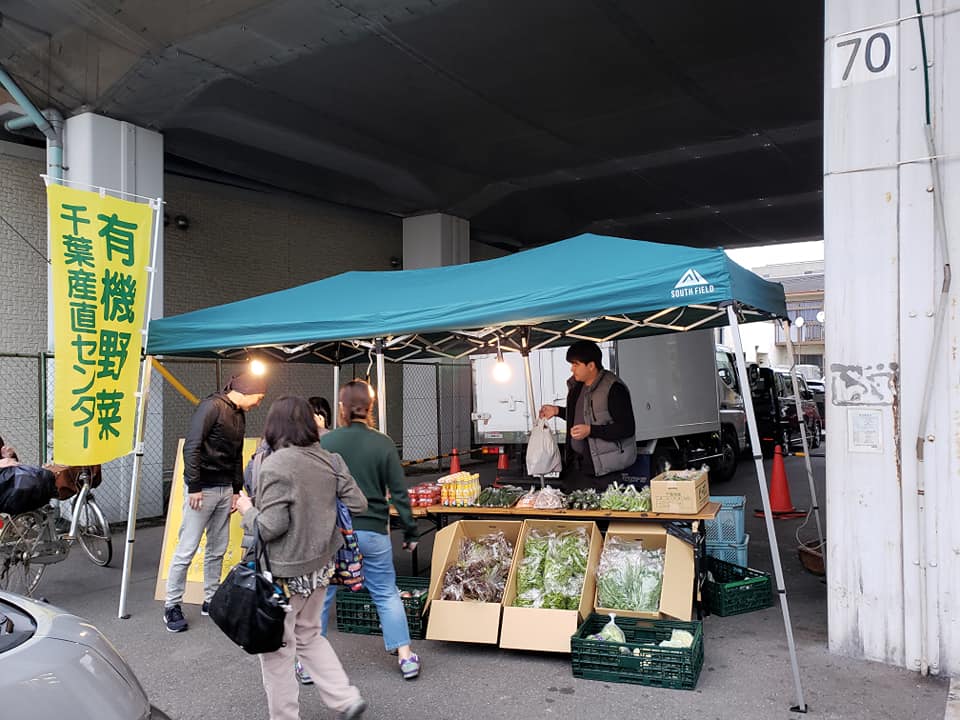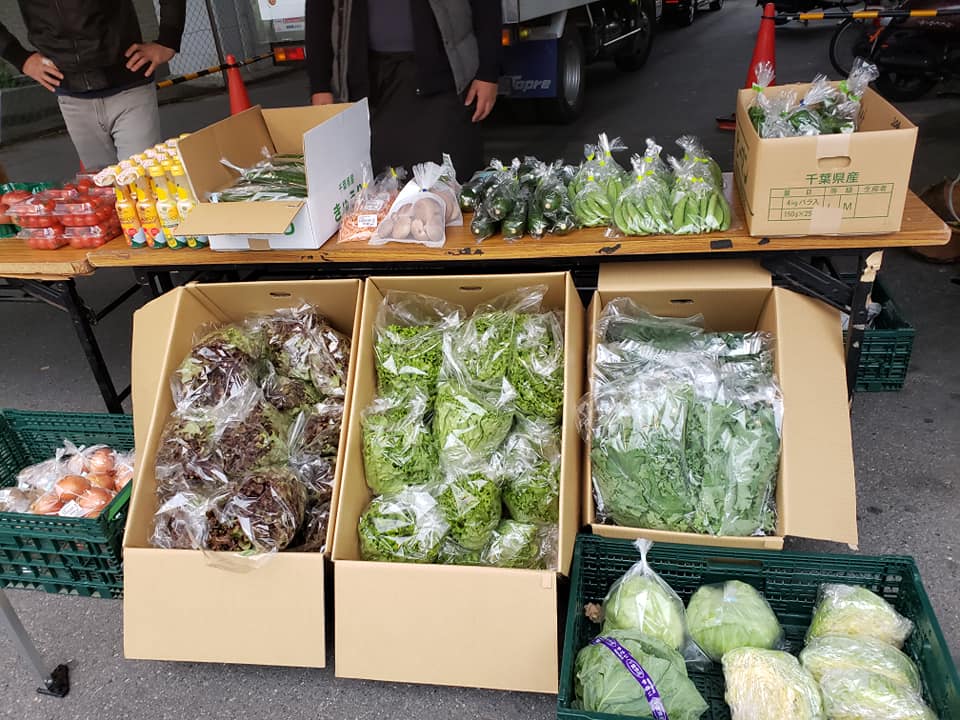 Interaction between producers and consumers
After finishing work with fresh ingredients harvested in the morning, we brought them directly to the consumption area.
Producers are less burdened and have fun evaluating their own ingredients and interacting with customers.
Producers have a sense of fun and excitement, such as making ingredients that will please them and having them eat them.
There are a lot of devices to enjoy, too, and it leads to continuation.